Product Name:C4294

MOC product will be shipped in

7-10

days after payment
MOC set without printed parts,stickers , minifigures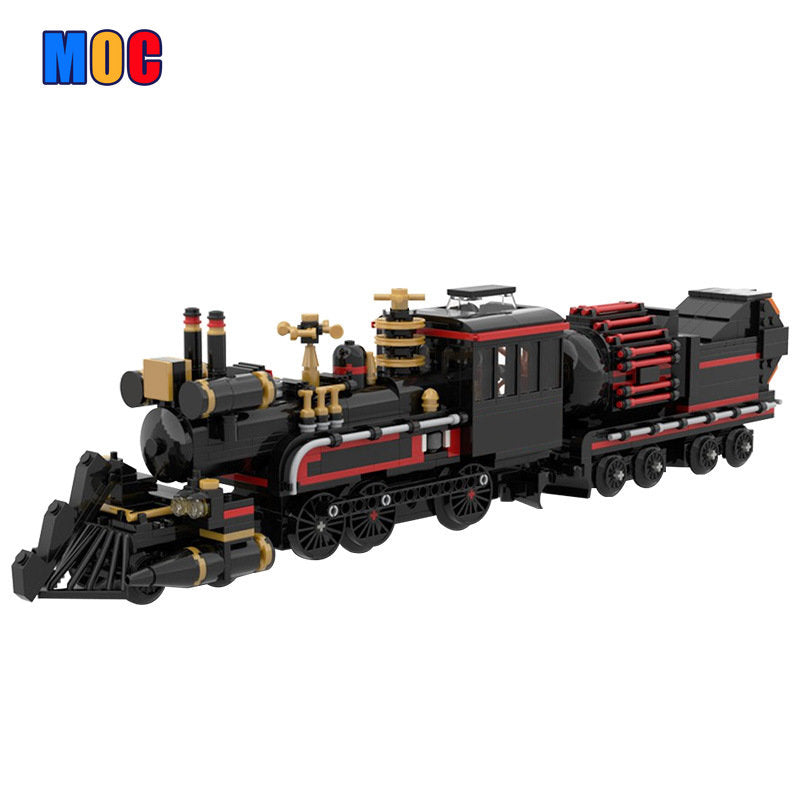 sehr gutes Set
Sehr sehr schönes Set !!!
A must for every fan
I ordered this MOC to complete my collection and I am very satisfied with it!
There were no missing parts and the clamping force is great!
However, there are considerable colour differences, especially in the red parts, but these are no longer really noticeable in the finished model.
However, I have also rebuilt something directly, because the demanded joint stood out a bit too far for me...
All in all, it was 2 hours of fun and in the end a very nice model!