697PCS MOC-100573 Tasmanian Devil

Product Name:MOC-100573

MOC product will be shipped in

7-10

days after payment
MOC set without printed parts,stickers , minifigures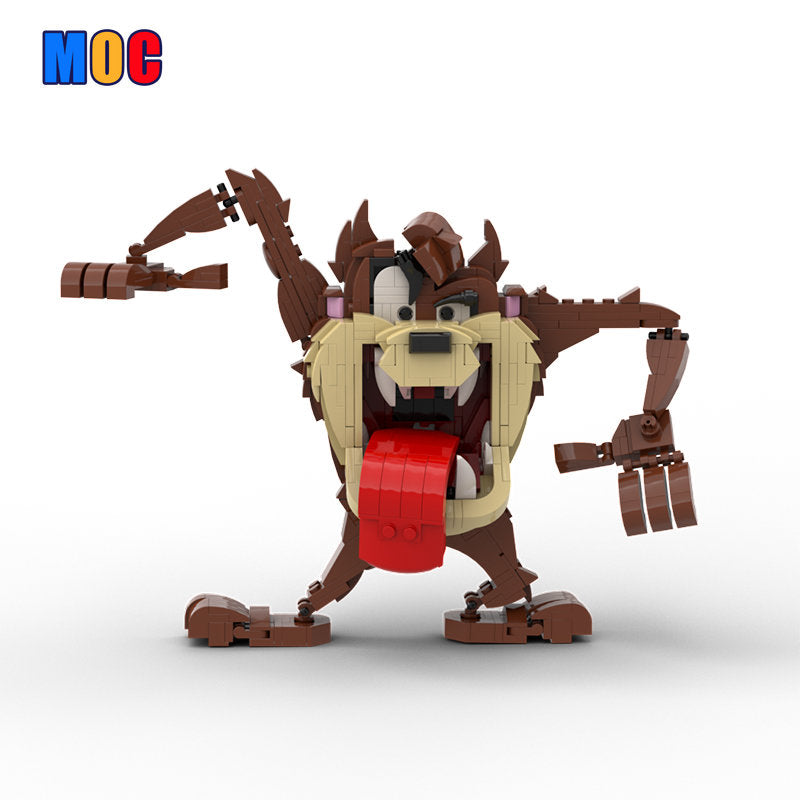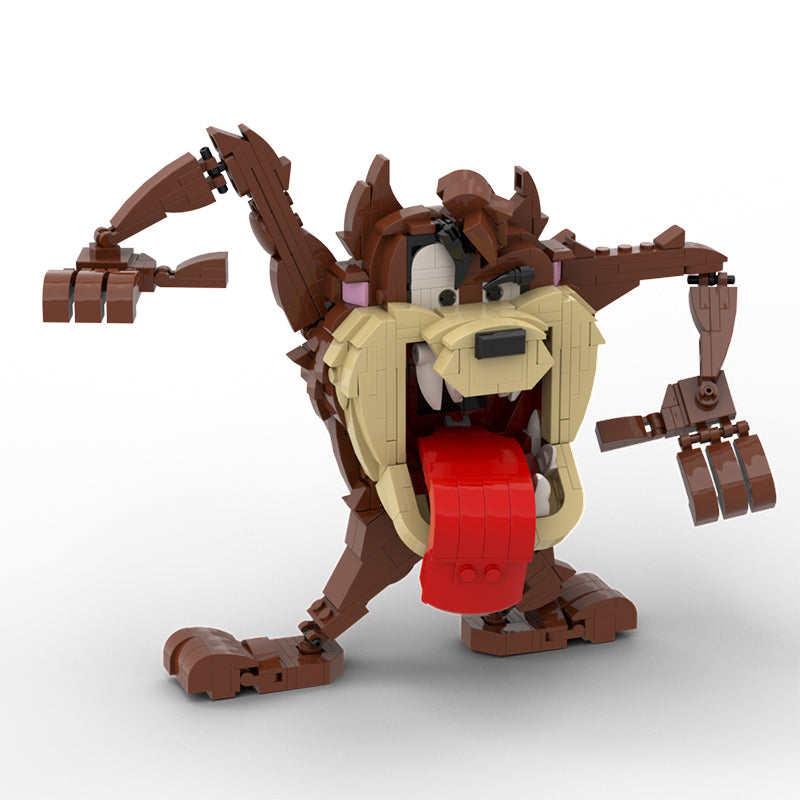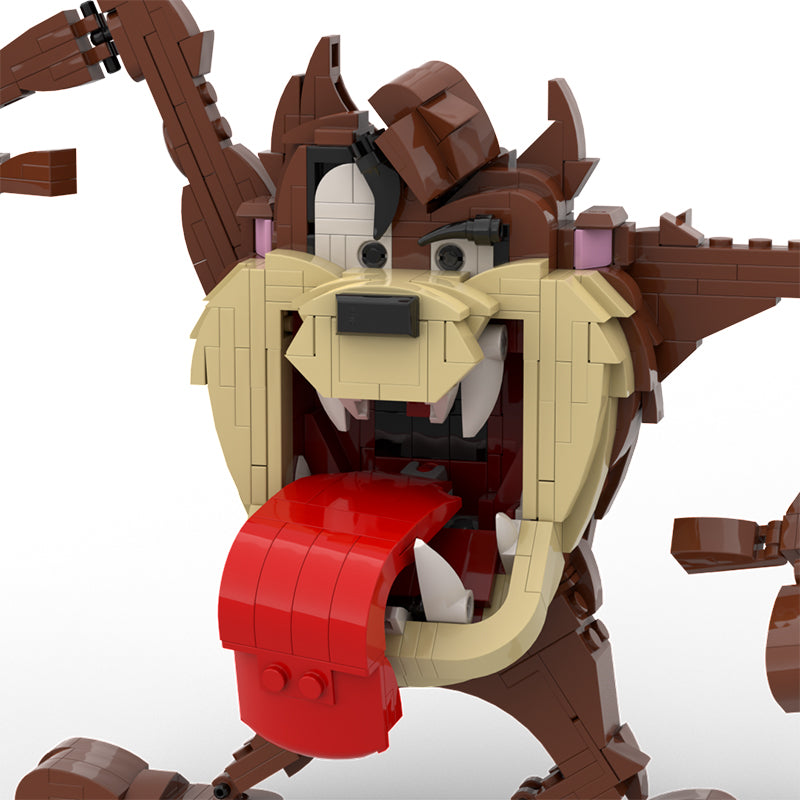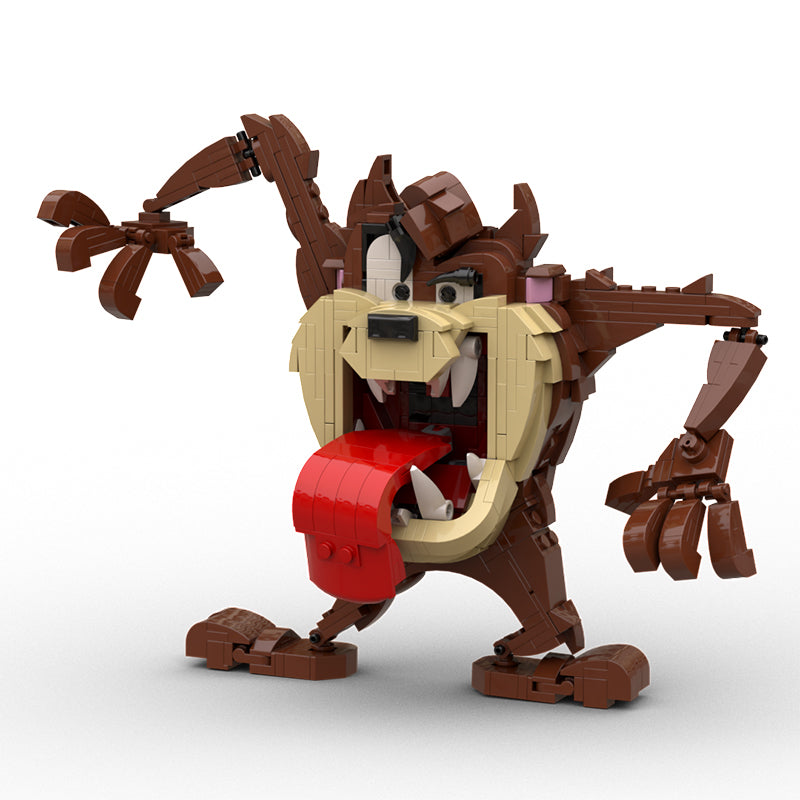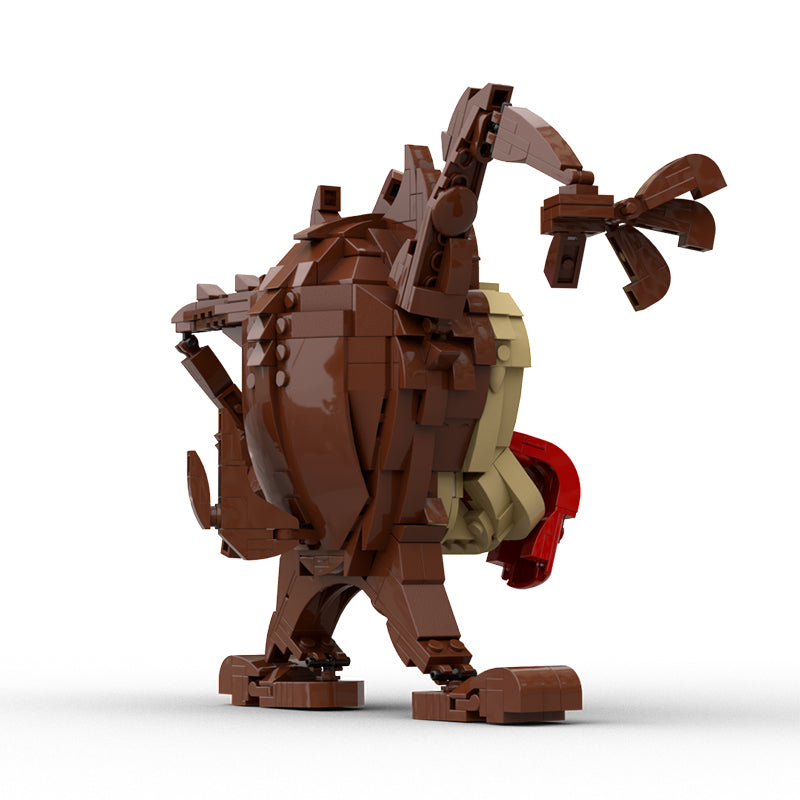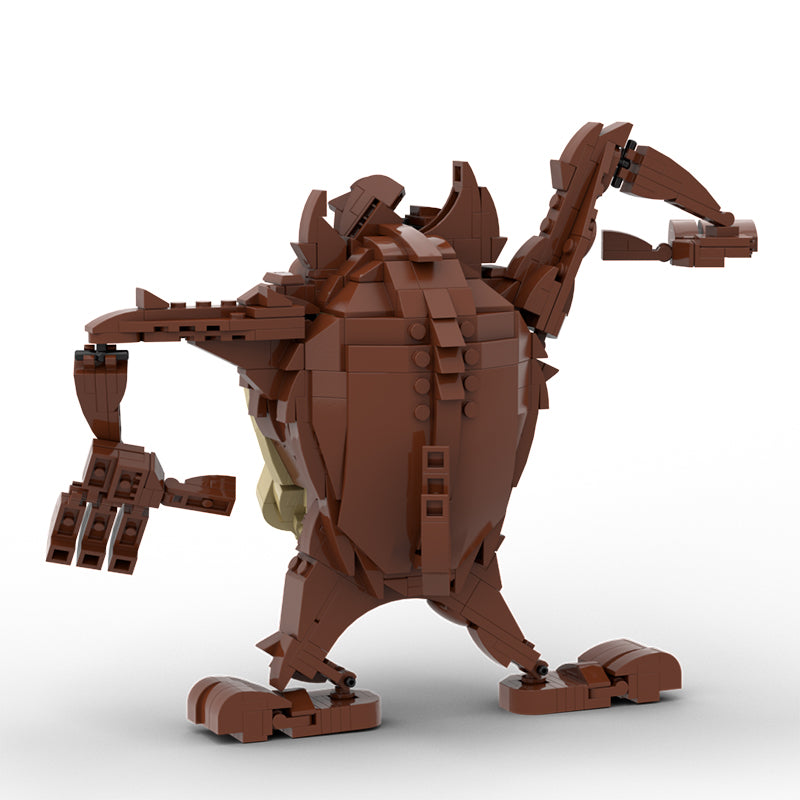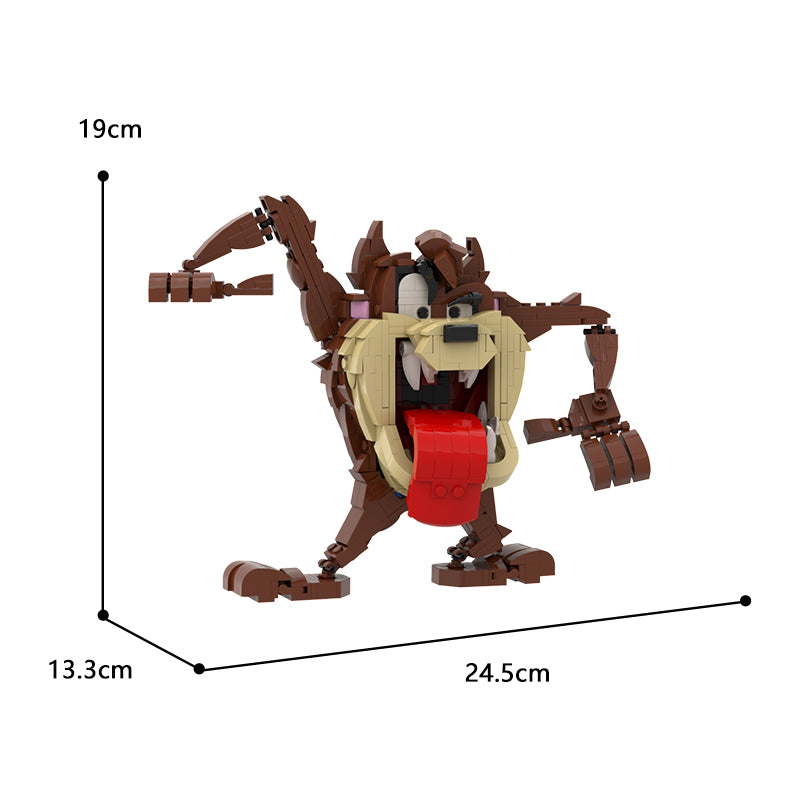 very nice, hopefully more of this in the future
nice set with great building techniques and a beautiful end design. I can only recommend, hope that more Looney Tunes will be added
Great End, Tough Build
There is more that I like about this set than I don't. I like how the whole thing comes together, it is sneaky in a way. You don't really know what you are building until it is built and it totally works. The final product is an fantastic display and I am very happy with the ending. However, the build is a little tough and tricky and there was more than one time I had to really go back and redo some steps. Love it overall, but more than many sets, it needs a good bit of patience.
A very nice MOC set! / Ein sehr schönes MOC-Set! *Tasmanian Devil*
The Tasmanian Devil is just great!
The typical pose and construction of the figure is awesome.
All parts were present and the clamping force was consistently good.
Slight color deviations on the tongue and two other non-visible parts are absolutely not a problem.
The instructions are very easy to understand.
I'm excited.
-------
Ein sehr schönes MOC-Set!
Der Tasmanische Teufel ist einfach Klasse!
Die typische Pose und die Konstruktion der Figur ist Genial.
Alle Teile waren vorhanden und die Klemmkraft war durchweg gut.
Leichte Farbabweichungen bei der Zunge und zwei anderen, nicht sichtbaren Teilen stören absolut nicht.
Die Anleitung ist sehr gut verständlich.
Ich bin begeistert.