4739PCS CADA C61505 Ferrari Laferrari

Product model:C61505 

Product material: ABS plastic

1.High-quality  2.brand new  3.Factory PRICE

We use a hard outer box to pack the original box, but the original box may still be damaged during transportation. Please understand the risks and we do not accept compensation claims for box damage.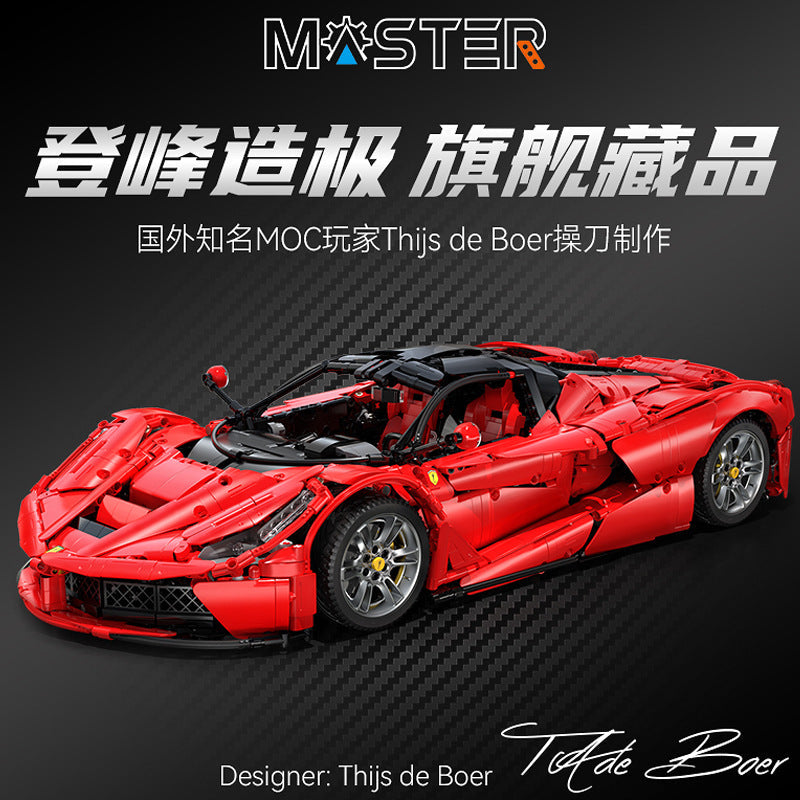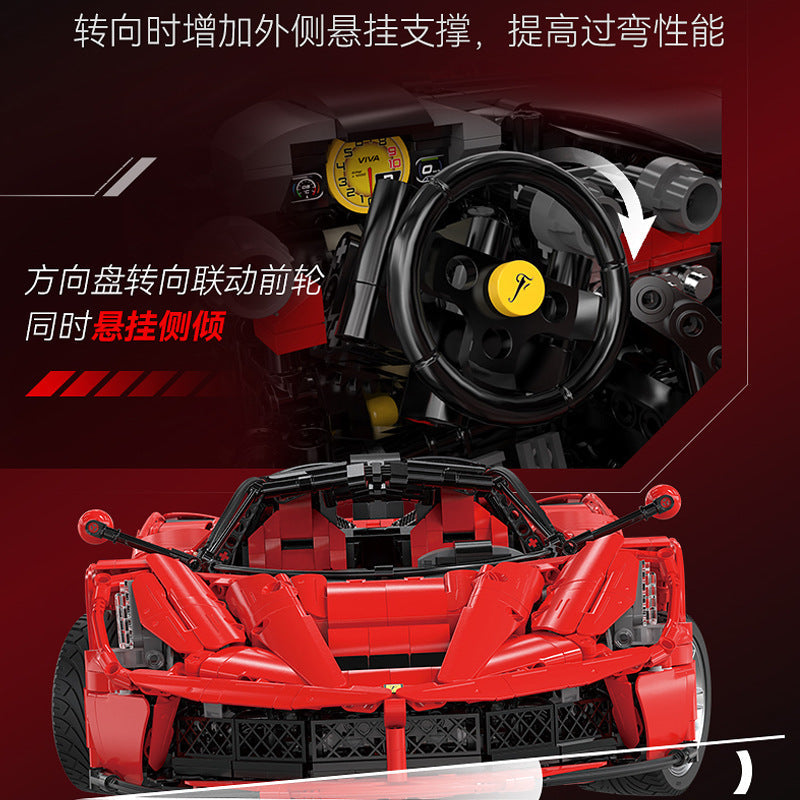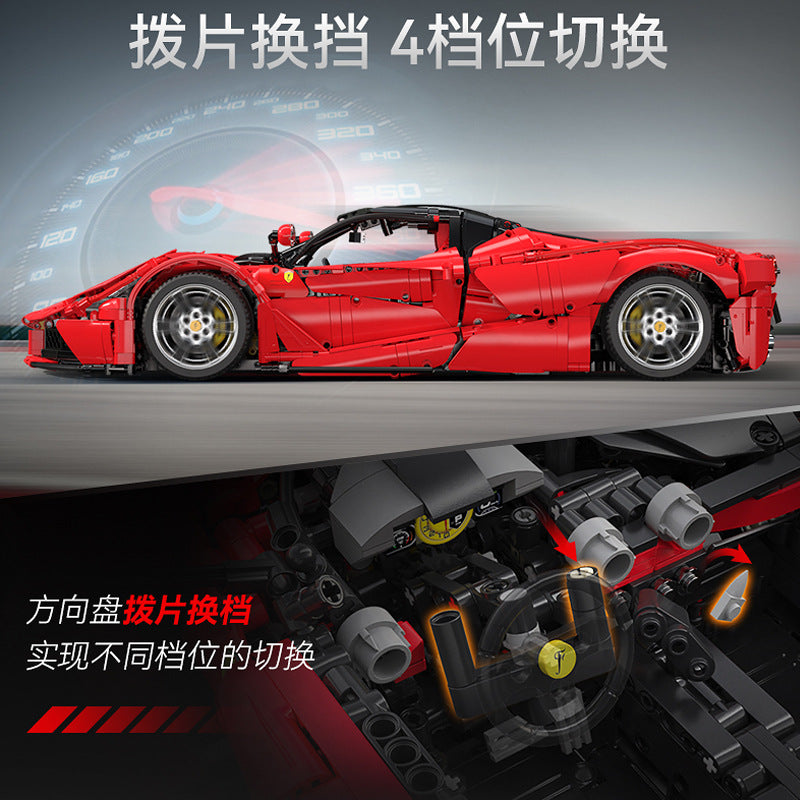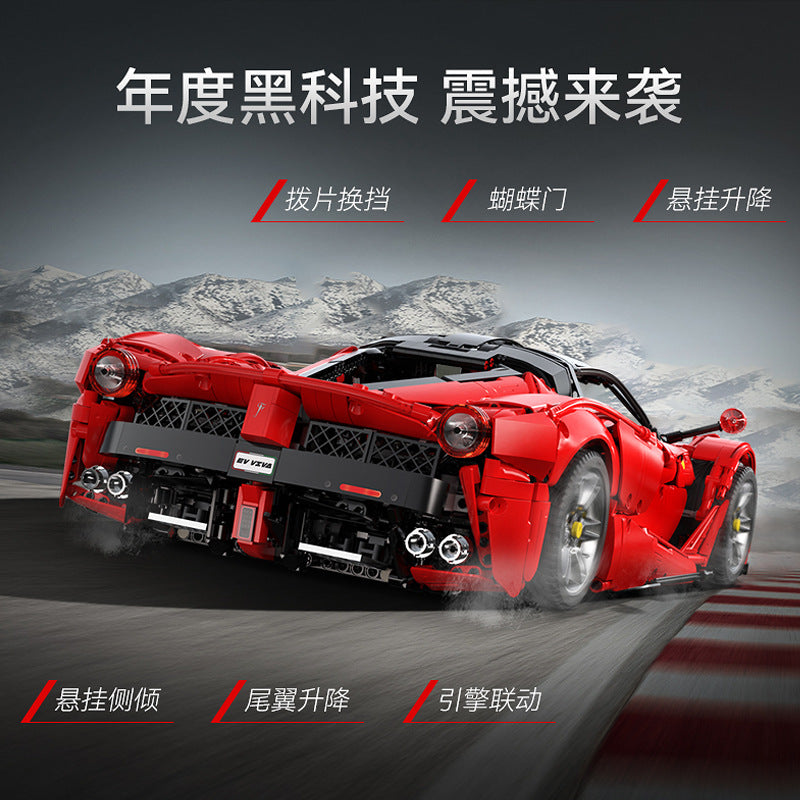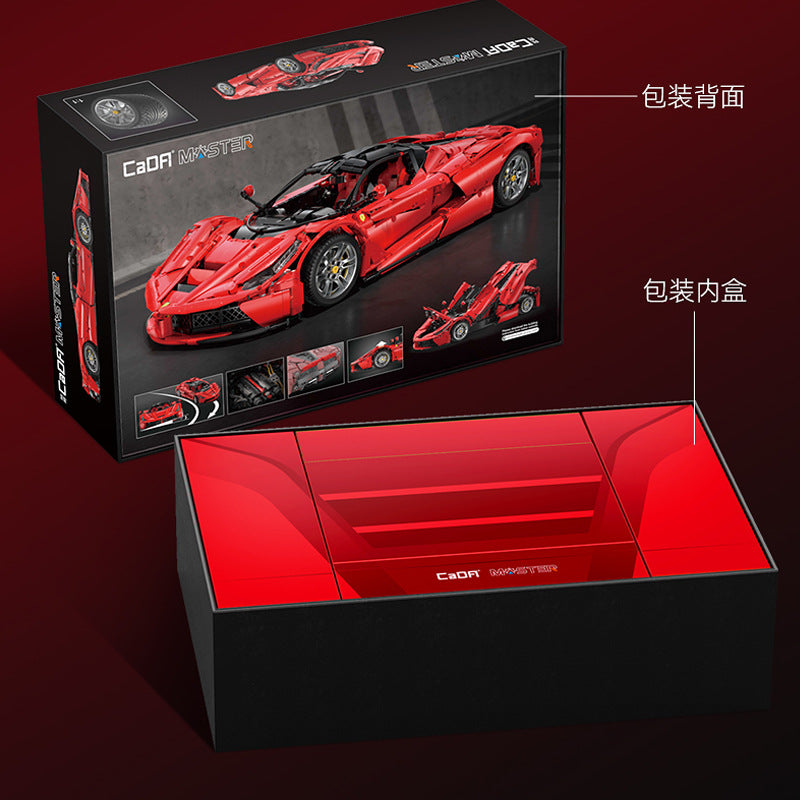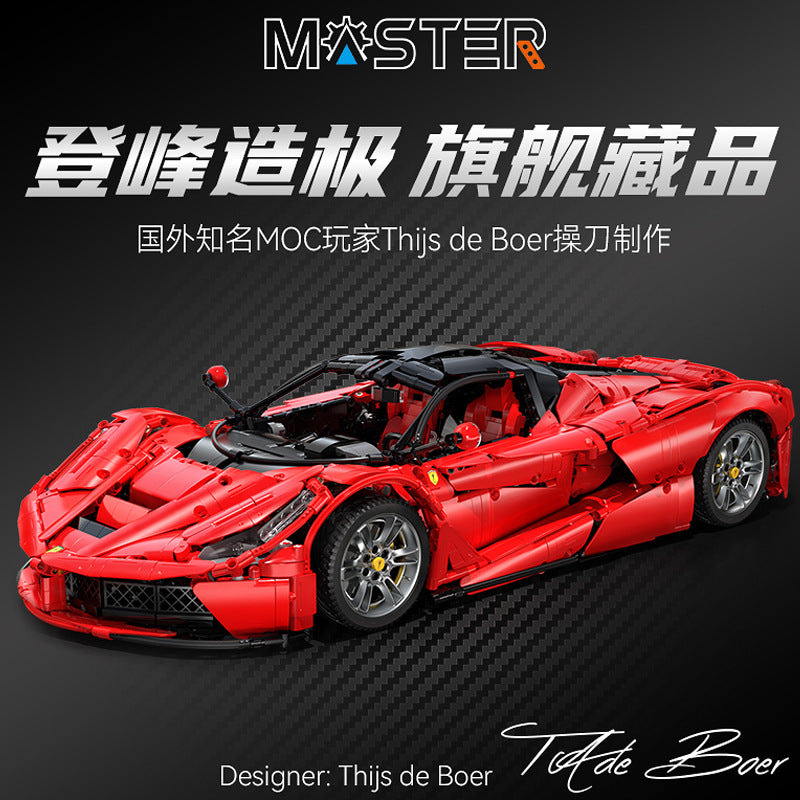 best build ever
very fun and very fast shipping
4739PCS CADA C61505 Ferrari Laferrari
C61505
Wirklich sehr schönes Fahrzeug. Cada hat die Fehler behoben. Keine Veränderung lt. Designer mehr notwendig. Cada hat da schnell reagiert.
CADA 61505, ori. VP
Lieferung in 7Tagen, vorbildlich verpackt. Der Zusammenbau macht einen riesen Spass, sehr anspruchsvoll, nichts für Anfänger. Es gibt Abweichungen zur Ursprungsentwicklung von Thijs, aber bis jetzt sehe ich es nicht als sehr kritisch an, bin aber noch nicht fertig. Anpassungen von Thijs kann man herunterladen.
Werde wieder hier bestellen.
4739PCS CADA C61505 Ferrari Laferrari