3306PCS Batman 1989 Batmobile 7188

Product model: Jisi(decool) 7188

Product material: ABS plastic

1.High-quality 2.brand new 3.Factory PRICE

we shipped without original box ,with print instruction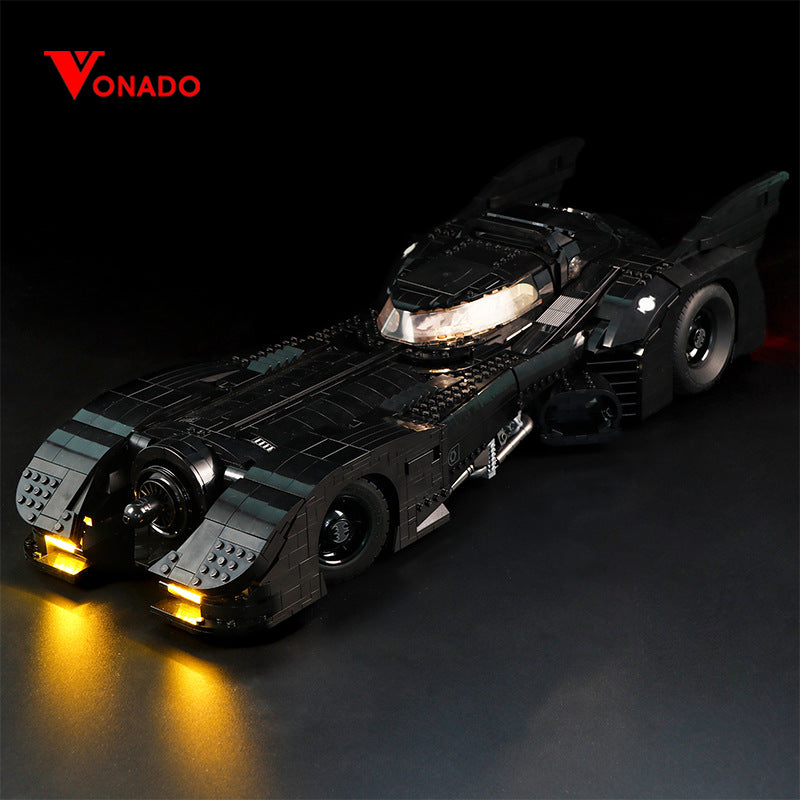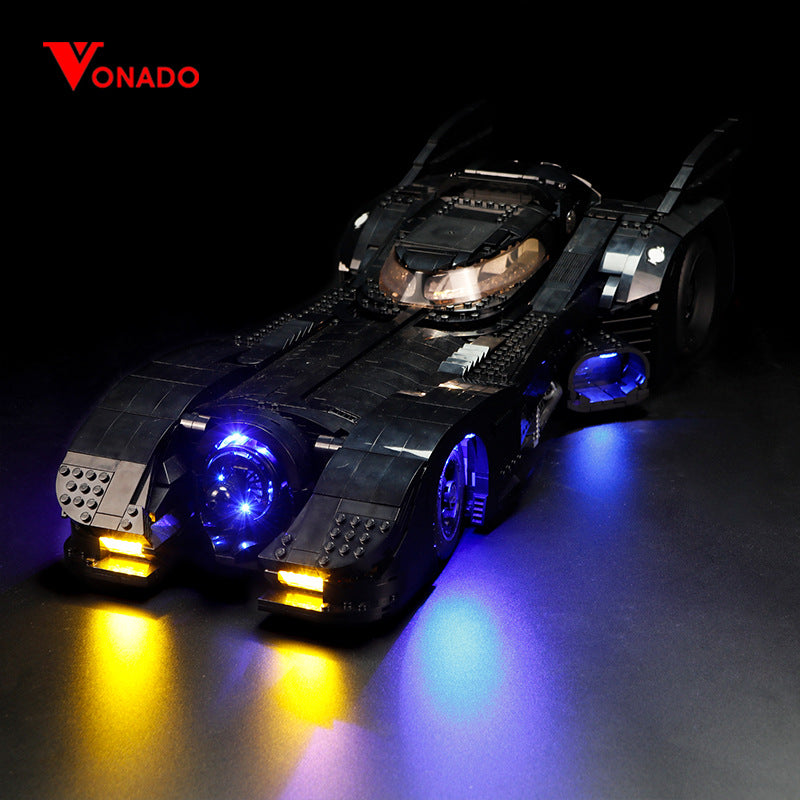 Great!
If you're a fan of Batman and have been searching to get your hands onto the 1989 Batmobile well look no further! This model is becoming increasingly more difficult to find so pick it up while you can!
I was only missing a single piece that was insignificant, other then that everything about it is great.
Avis batmobile 7188 +kit led rc
Rien n'a dire sur la voiture Splendide quelque difficulté dans la notice mais un un véritable plaisir a monter. Elle est immense très bien réalisé 10/10 malgres une notice parfois capricieuse. J'ai pris avec le kit led RC malheureusement celui ci je ne met que 7/10 il n'est pas identique au photo pas de lumière pour les mitrailleuse et tres mal expliquer a posé plein d'incompréhension dans les dessins dommage car sinon ceci est du plus belle effet. Globalement très satisfait et magnifique dans mon salon .
Klasse Modell.
Qualität der Klemmkraft und der Steine ist sehr gut.
Der Bau hat richtig Spaß gemacht.
Mega Batman Set
Gute Qualität und macht mega viel Laune beim bauen