1212PCS MOULDKING 12022 DF4B Diesel Locomotive with RWY Module

Product model:12022 

Product material: ABS plastic

1.High-quality 2.brand new 3.Factory PRICE

Without

 

original retail box.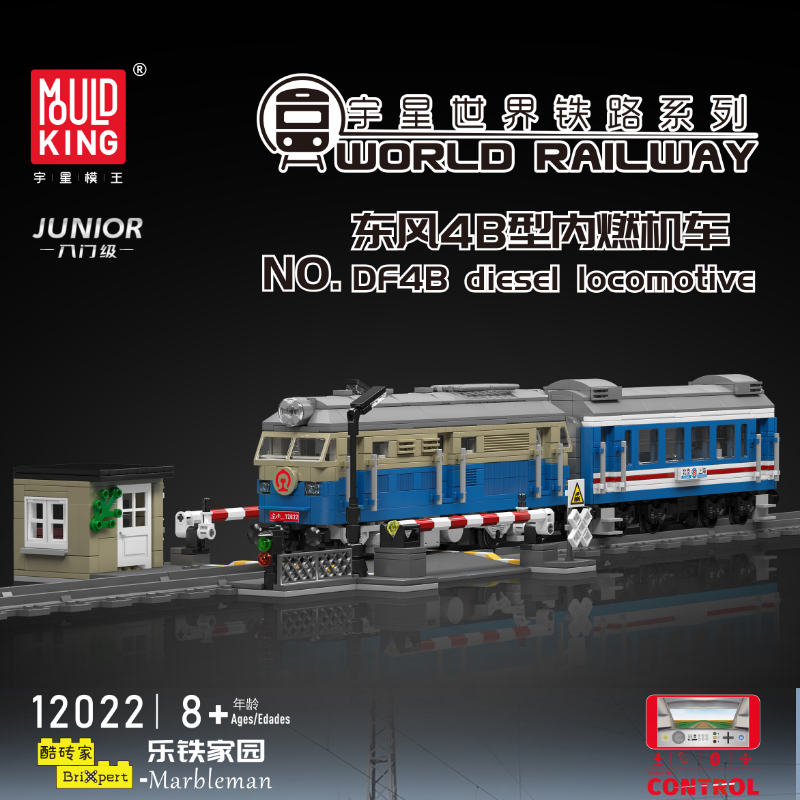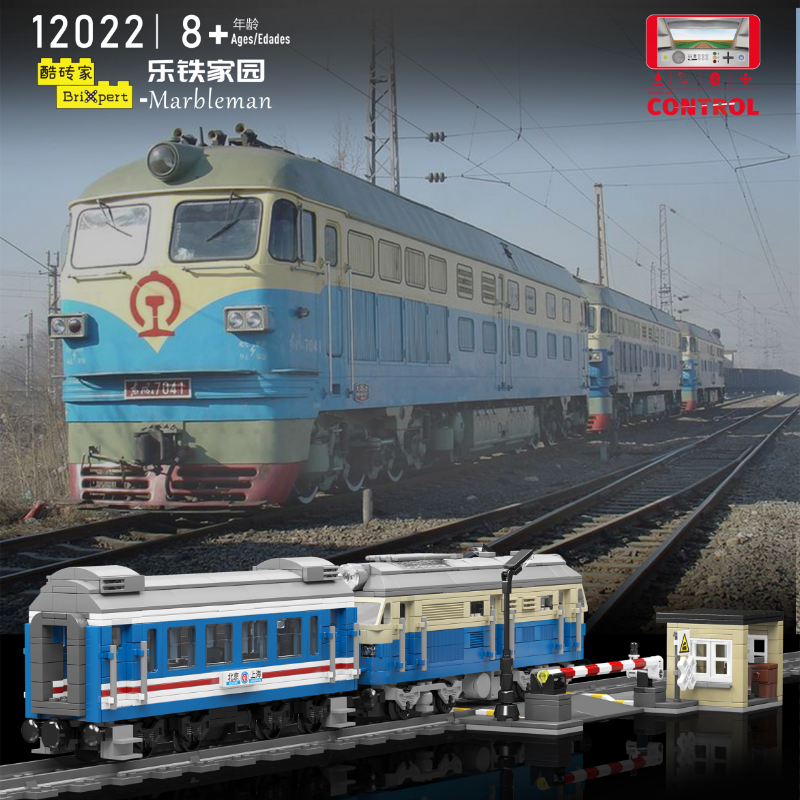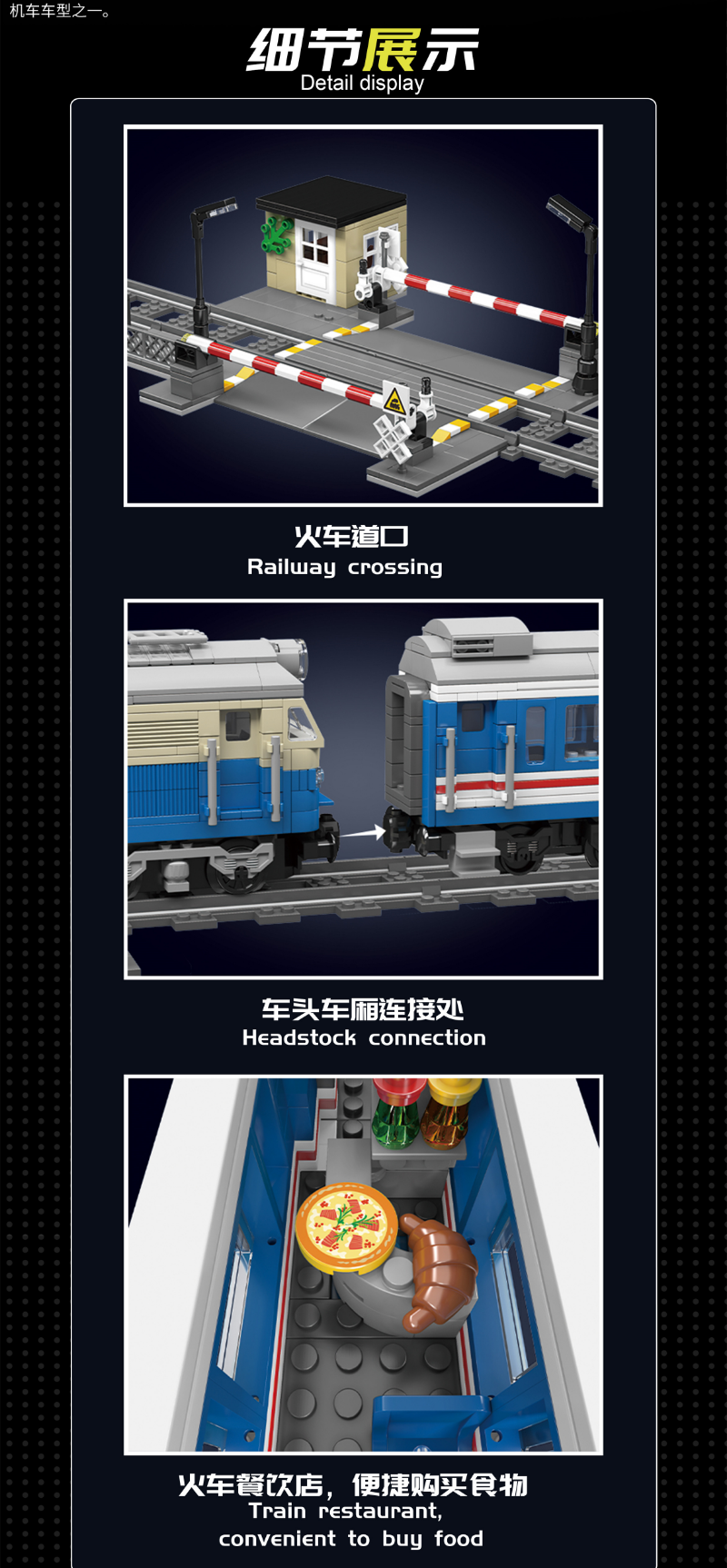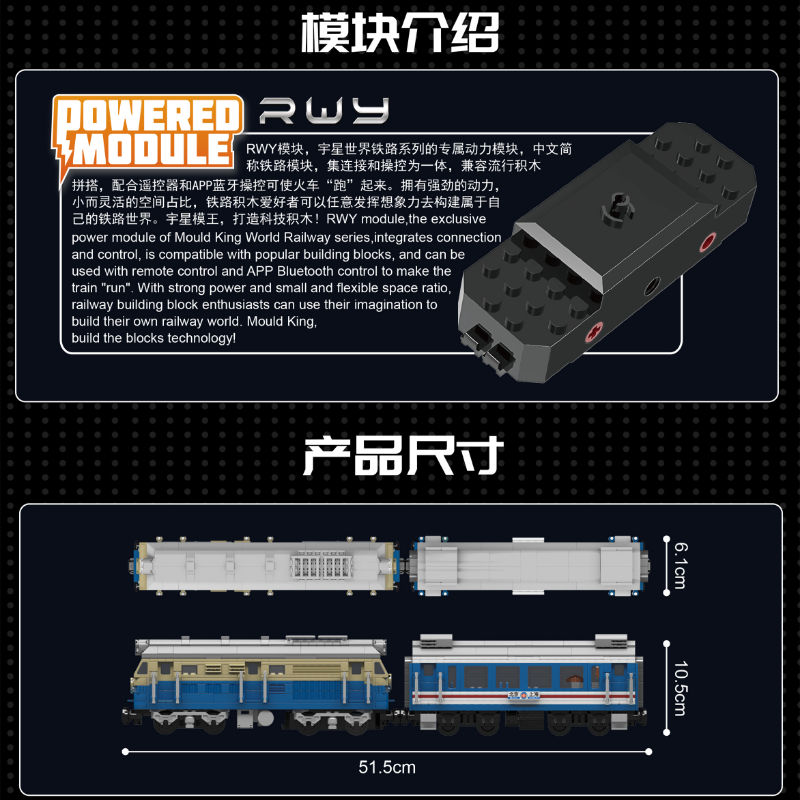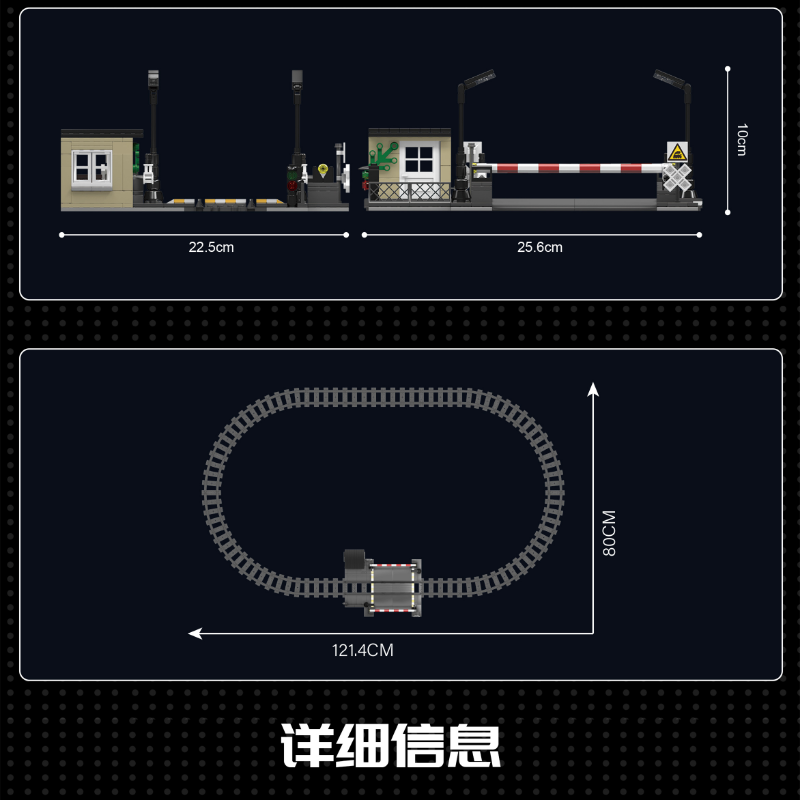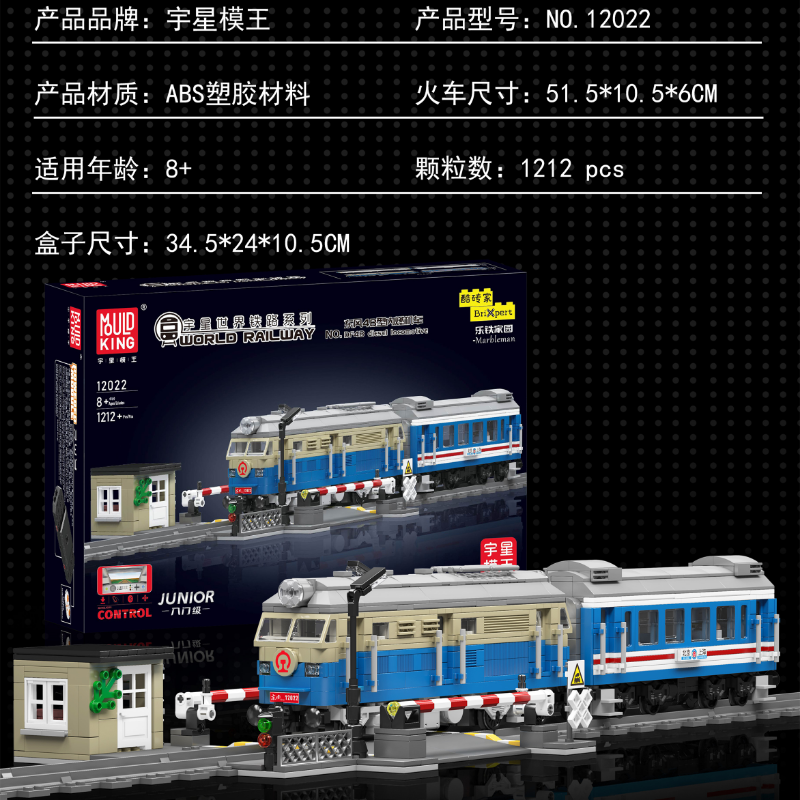 Amazing product
This was a very fun and easy build. Fantastic brick quality as always with Mould King. Very good instructions and a beautiful model. The RWY-module is amazing and it comes with a very well working remote control with great support of all speeds from very slow to fast. Only downside is the limited battery capacity due to the small size of the module, it lasts about 5 minutes. And I was a bit disappointed that there are no motor details built in the enigine, it is simply empty on the inside. Fantastic for the price, though.