1200PCS MOC-55661 TIE / IN Interceptor UCS (slim cockpit)

Product Name:C5261

MOC product will be shipped in

7-10

days after payment
MOC set without printed parts,stickers , minifigures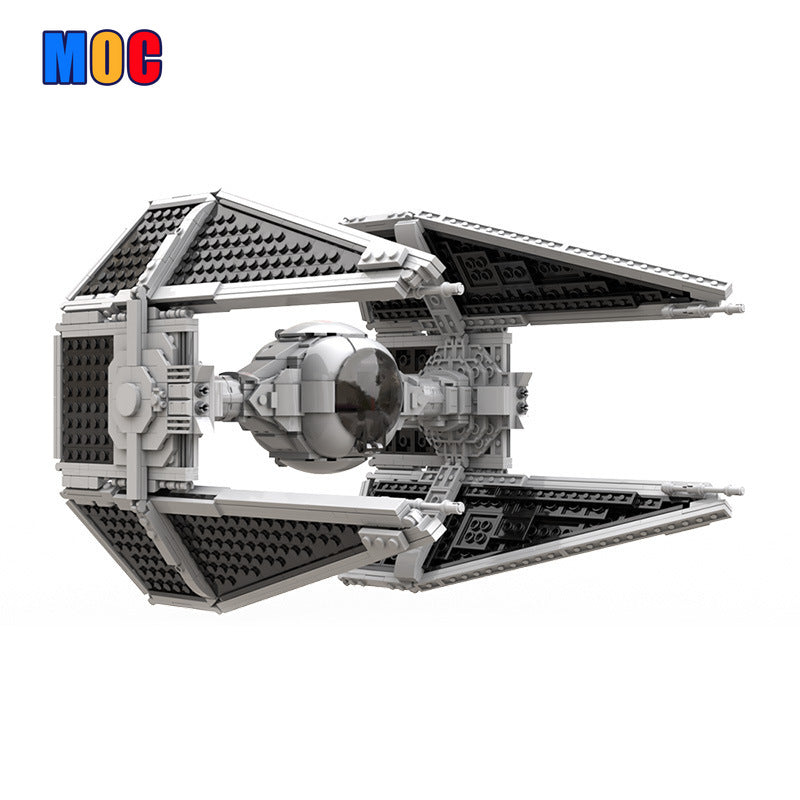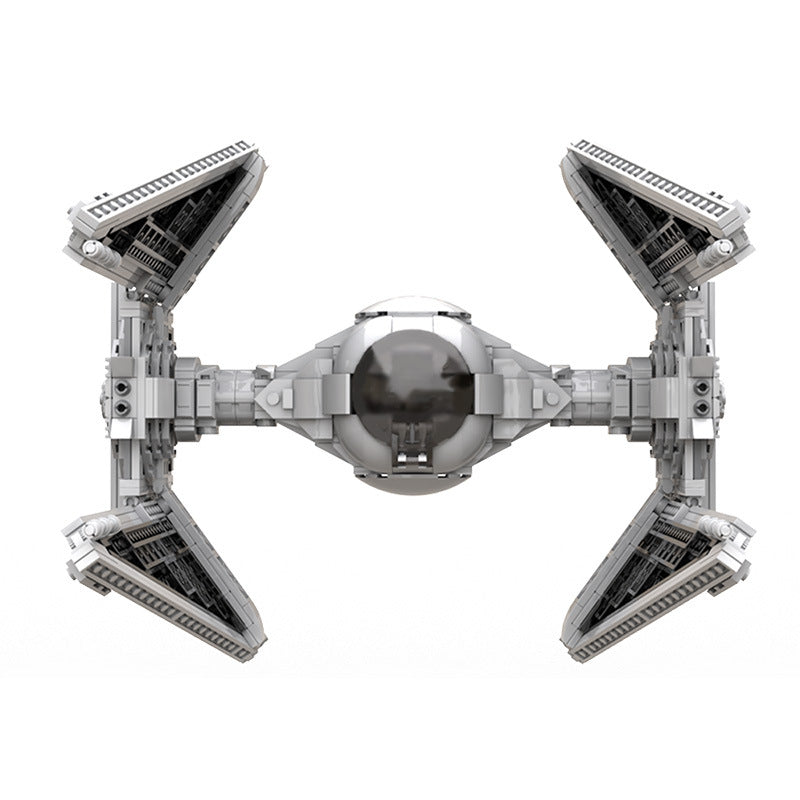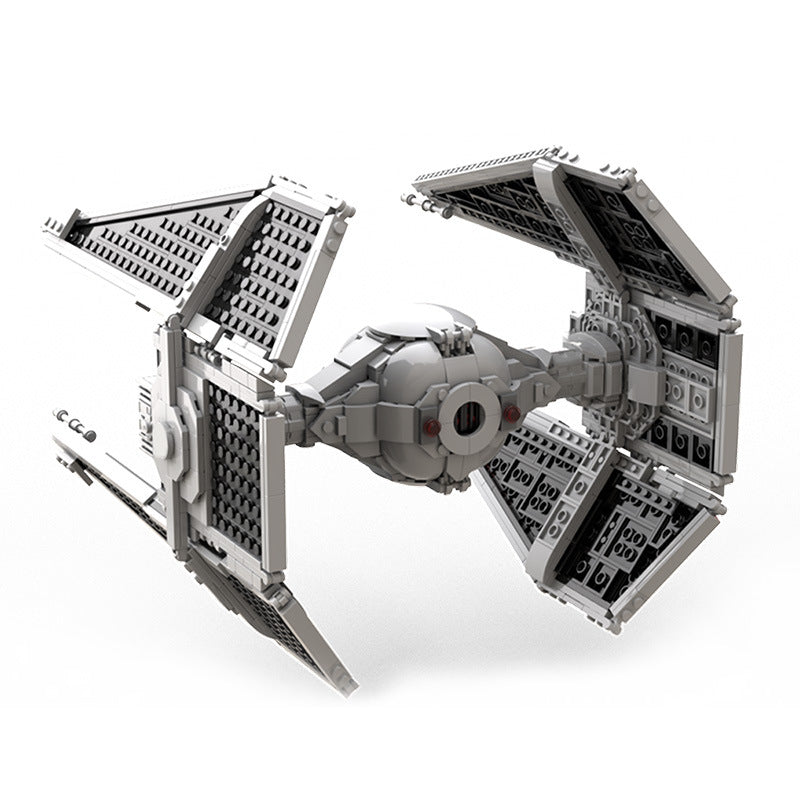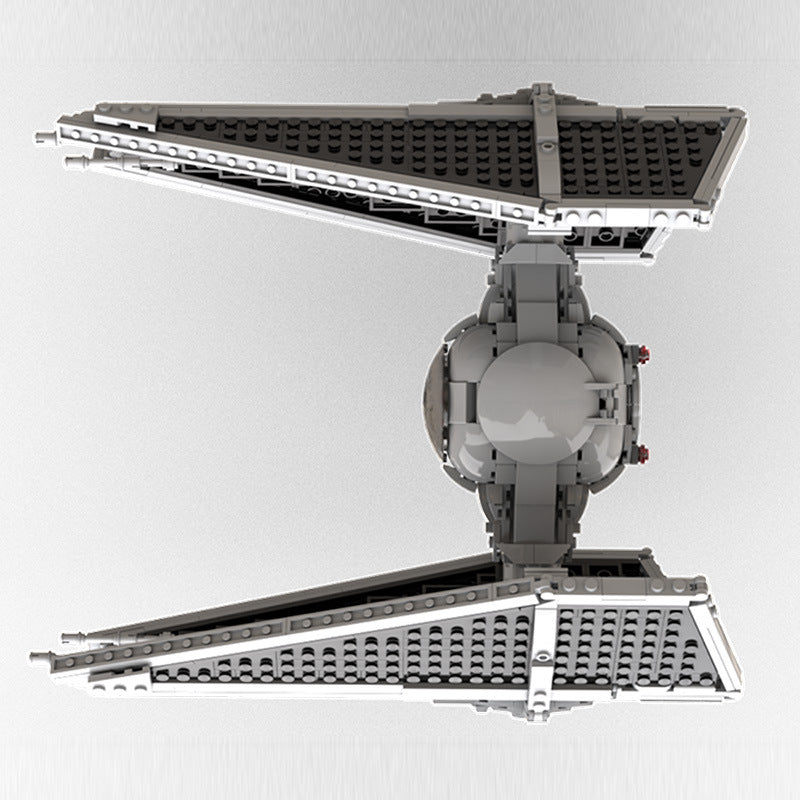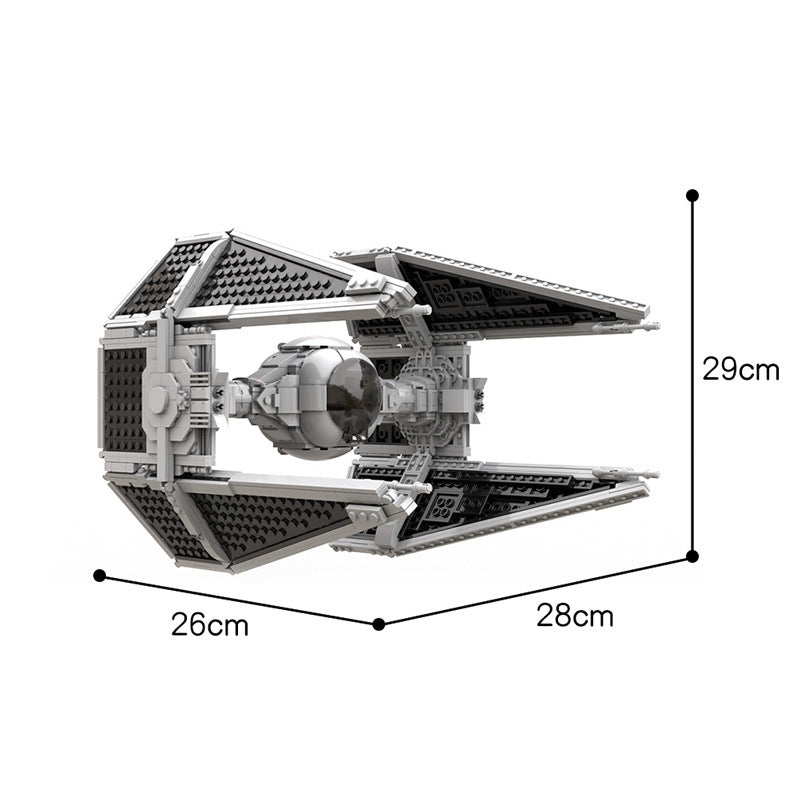 Good Tie Interceptor
Unfortunately the cockpit is too small, so you have put the soldier early in the construction process in the cockpit and wall him up. It is not possible to get it in or out when the ship is fully build.
A real challenge !
Clairement un MOC pour personne avertie! La construction du poste de pilotage est clairement un réel défi!
Un conseil : construisez le support d'abord et une fois la base du cockpit construite, effectuez l'assemblage de la partie supérieure sur le support!
Sinon le rendu est vraiment exceptionnel, de même que le raccord poste de pilotage/ailes, qui est à toute épreuve, ou la qualité des briques!
Clearly a MOC for the informed person! The construction of the cockpit is clearly a real challenge!
A word of advice: build the stand first and once the cockpit base is built, assemble the top part on the stand!
Otherwise the rendering is really exceptional, as well as the cockpit/wings connection, which is foolproof, or the quality of the bricks!